SEE WHAT OUR CUSTOMERS SAY ABOUT US
We appreciate meeting delivery deadlines and the quality of sworn and simple translations, we always rely on the experience and professionalism of Grupo Solución for processes involving translations from Chinese, Japanese, Korean, Spanish and English.

The Solución Group did an excellent job in an international event we had at our company, and since then, we have requested your service in other international events we held, using their solutions and interpreters for Chinese, Korean, Japanese, German, French, Spanish and English are even your clients for the translation of technical manuals;

"…extremely satisfied with the top performers…"
His professionalism will create a lasting partnership in the languages we already use such as Chinese, Japanese, Korean, German, Italian, Spanish and English.
REQUEST A QUOTE
LATEST POSTS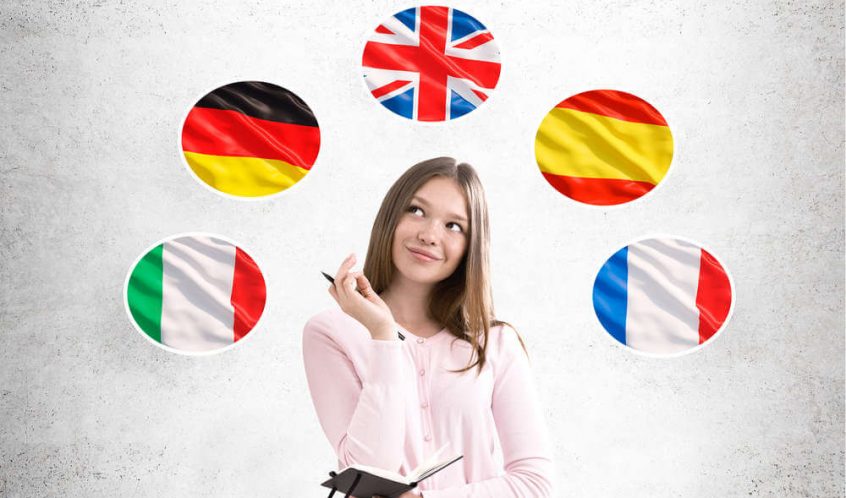 s your company going to launch a new product or service? Are the marketing and press relations department freaked out by the creation of the advertising campaign? Large amounts …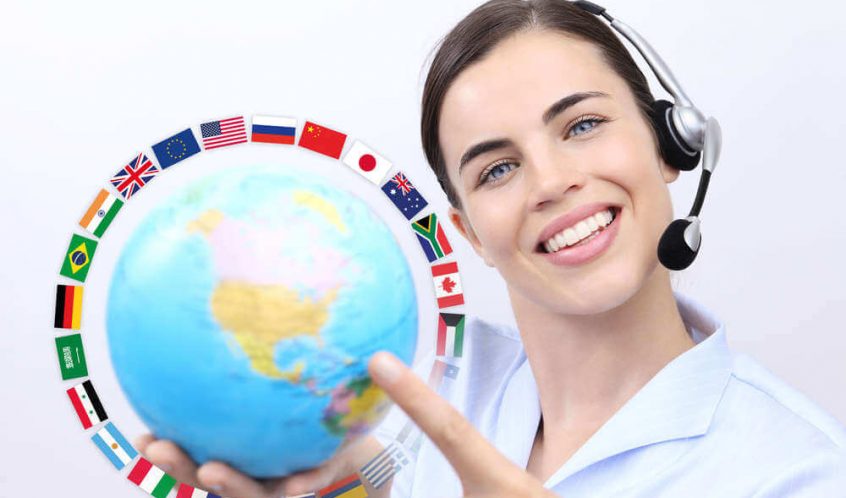 ccording to the Statista company "In 2018, the size of the global language services market reached little more than 45 billion dollars and is expected to grow to nearly 56.2 …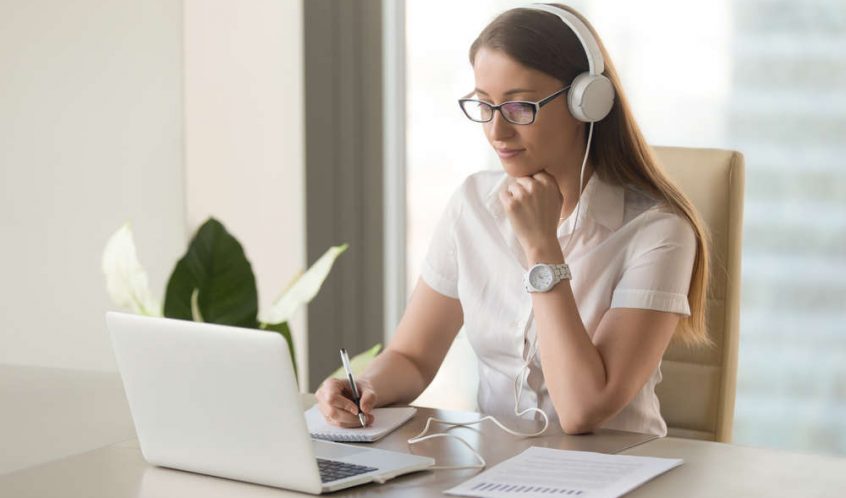 ow can translations improve a company's image? How much can a company's image and reputation impact brand perception, directly reflecting on sales?
Currently, companies seek to consolidate their brands through …
REQUEST A QUOTE
Our Workflow. Fully online. Fast, easy and secure!